Portable Conveyors
U.S. Global Resources proudly provides
the finest portable conveyors
for world-wide applications in any industry
where products must be moved.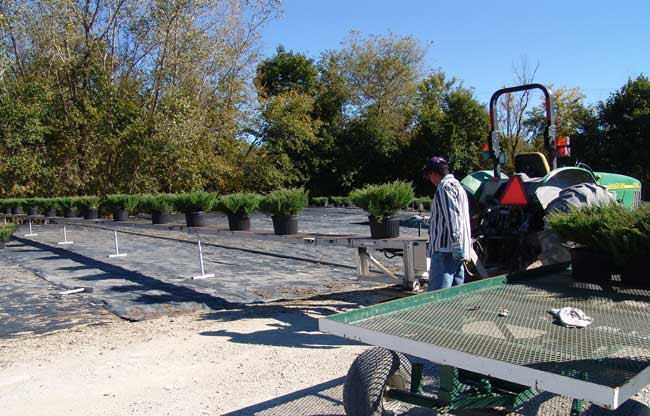 Take the conveyor to where the work is! Reduced labor requirements means cost savings for you.
Rapid set up and tear down

Continuously carry 800 pounds (363 kg) over 100 feet (approximately 30.5 m)
Add conveyor length in 12.5 foot (3.8 m) section
Up to 20 degree up or down angle
Single AC motor OR power-take-off (PTO) drive

Package/item size can be wider than the conveyer belt

New uses are being found all the time, but typical industries include:
Greenhouses and nurseries
Warehousing
Emergency services
Bakeries
Catering Lines
There are special adaptations for specific industries. Units can be custom manufactured for particular adaptation for a variety of industries.